PLUS
Gard
Innovative formulation for plastic and rubber parts to enhance the characteristic of stain repellent, easy cleaning, and retaining surface colour for long period. PlusGard can be used on brand new or oxidised surface. It helps to rejuvenate the color contrast and gloss from the dull surface.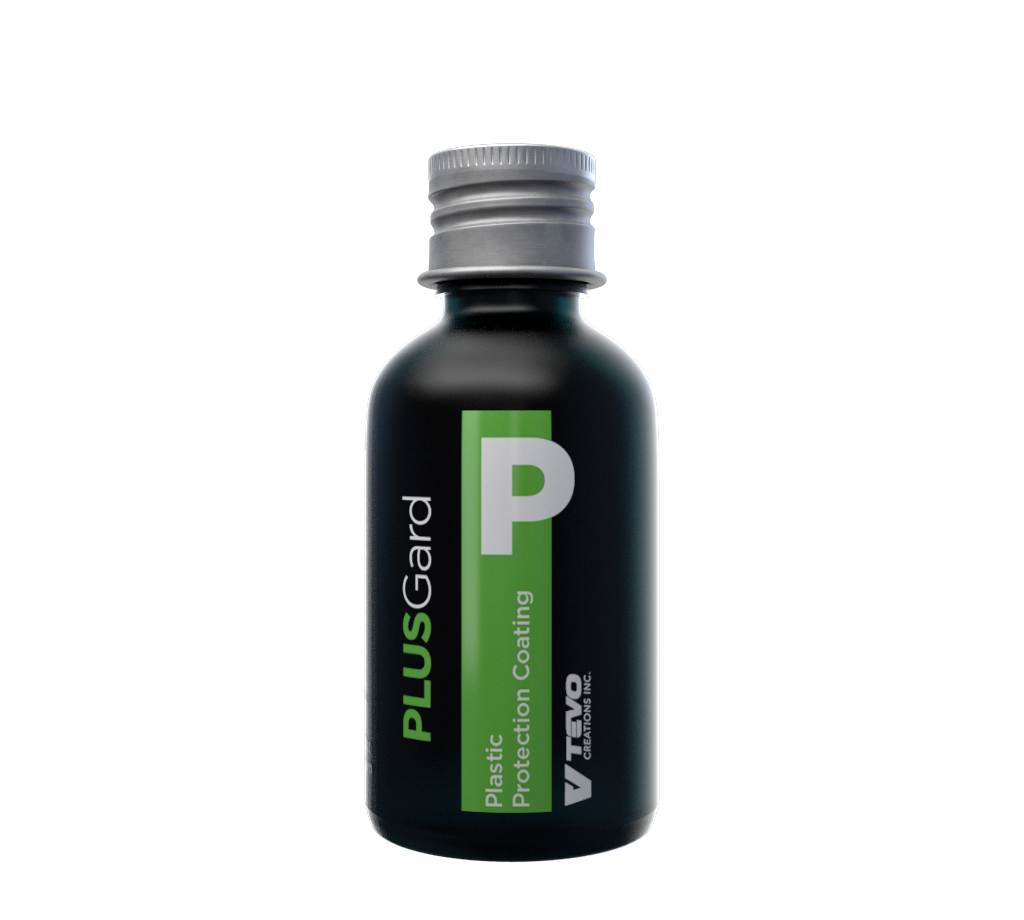 Surface Restoration
The cured coating acts as a layer of barrier and seal off the surface. With that, the surface retains the colour for longer duration than normal conditioner product in the market and minimises the process of oxidation. Therefore, PlusGard prolongs the lifespan of plastic surface and condition.
Minimize Oxidation
Dirt cannot be accumulated on the coated surface due to ultra-smooth finishing from GlassGard and can be rinsed off easily by using water. Water beads whenever contact with coated surface, rolls down from the surface while "washing" away all the dirt.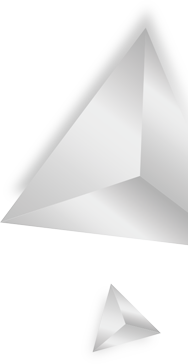 Advice from TEVO Master Trainer
Avoid water contact within 24 hours after surface is coated and quickly dry the coated surface with clean and dry cloth if there is any water contact.