BODY
GARD S36
Best-selling formula in TEVO product range
BodyGard-S36 is a non-toxic and extreme low solvent composition. The performance does not deteriorate and affect by weathering nor ultraviolet ray due to its chemical inert properties. A coated surface with BodyGard-S36 resulting in silky smooth finishing, excellent water repellence, and highest level of glossiness.

PPF & Carbon Fibre Protector
Great coating- a very high level of gloss and extreme durability. While offering durable and highly chemical resistant protection against all types of environmental impact, fantastic depth and pure candy gloss are the key strengths of the coating. Srprises with its glass-like-gloss, being a worthy rival to quality natural waxes.
"Healing" The Scratch
One of the rarest abilities that a car coating could offer; and yes, the rare ability can be found in the formula. Years of research and development had led TEVO to the achievement. The properties will be activated upon contact with temperature above 65 Celsius and car detailers able to remove most of scratches by buffing the surface with a clean cloth.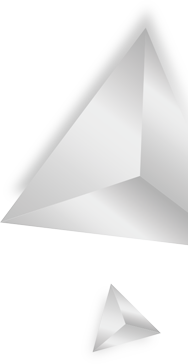 Advice from TEVO Master Trainer
Car detailers must find the right "timing" or waiting time before buff off the coating. Waiting time can be affected by air flow, temperature, and the humidity. It is advised to wait for 5 minutes for new user and then adjustment can be made according to contemporary situation of the space. Meanwhile, inexperienced user shall not wait for more than 15 minutes to avoid coating hardening issue.