G-Activ

LeatherGard

Formulated for soft plastic and all kinds of leather by using the finest grade of silicone and polymer to allow better bonding and higher durability. Oil-free carrier is used in the formulation to avoid over oily touching feel while maintain natural finishing with mild gloss.

Non-slippery Finishing
G-Activ LeatherGard works differently from traditional leather conditioner, it does not provide an over-shine, oily finishing to the leather surface and shall not cause discomfort when passengers are sitting on it.
No Wiper Jerking
One of the most common issue for coated windscreen is wiper jerking and it's a known problem for previous generation of windscreen hydrophobic coating. We are confident that G-Activ SafeVision will not cause wiper jerking problem as the in-house chemist used newer generation of active ingredient and technology to produce the solution.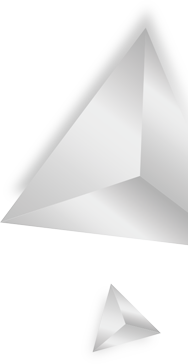 Advice from TEVO Master Trainer
Best to use G-Activ UniClean for pre-cleaning before the application of G-Activ LeatherGard to achieve optimal protection. Highly advisable to apply buy using cloth, spray the solution onto the cloth, and apply on leather surface to achieve better evenness.